Our Staff
Office Staff
Our business office is open to residents and visitors Monday - Friday 9:00-4:00.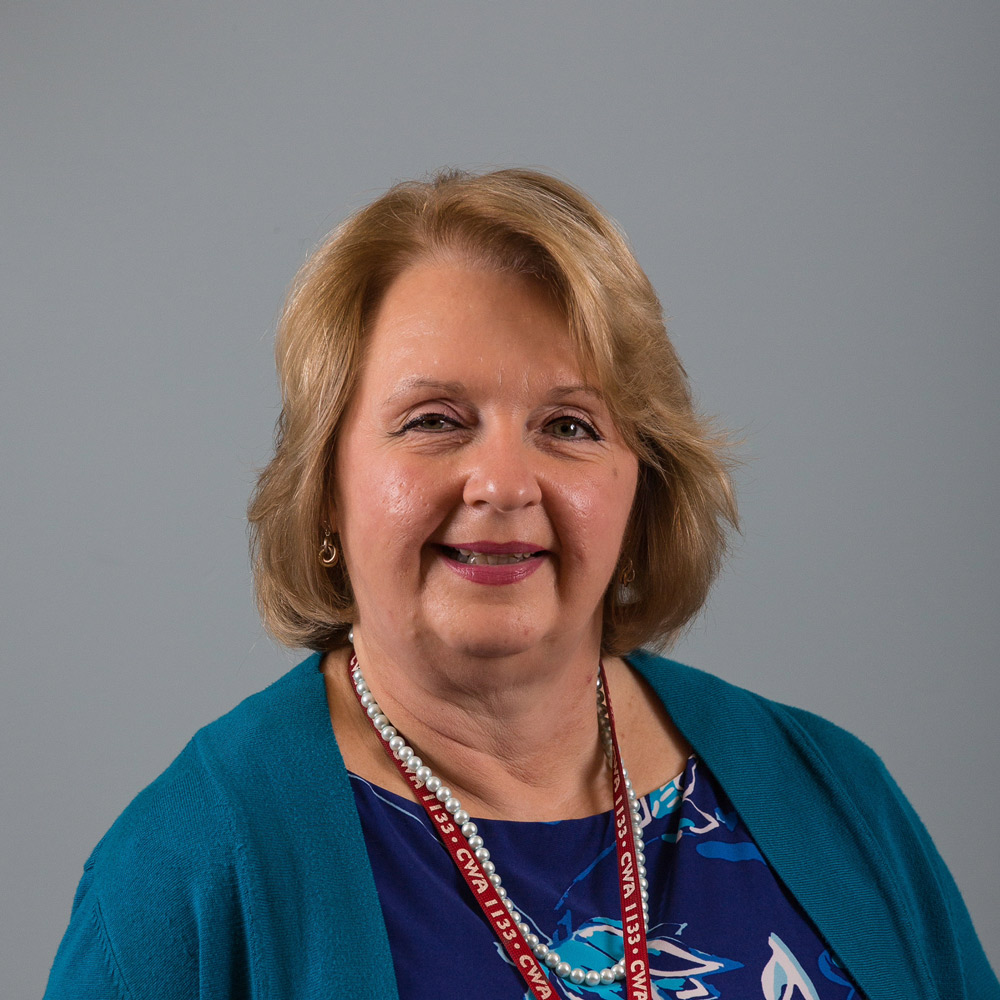 Karen J. Zmich
Property Manager
Jennifer Miller
Business Manger
Maintenance
Our Maintenance staff is on site Monday through Friday from 8 am to 4 pm. Staff is available on an on-call basis for emergency maintenance problems after business hours, weekends and holidays.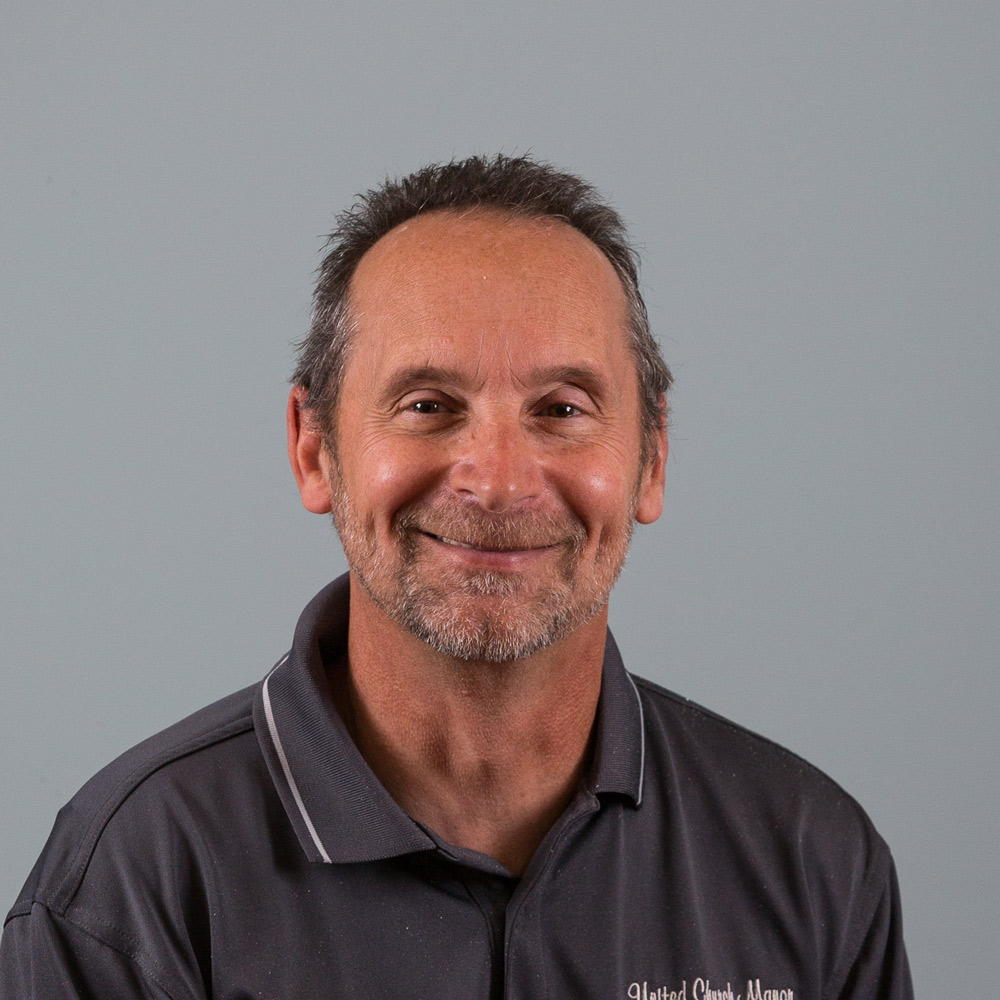 Joseph Gugliuzza
Maintenance Supervisor
Service Coordination
Our goal is to see our residents successfully remain in their home by "aging in place." The Service Coordinator assists our residents by linking them to supportive services that are available in the Community. The Service Coordinator is available three days a week.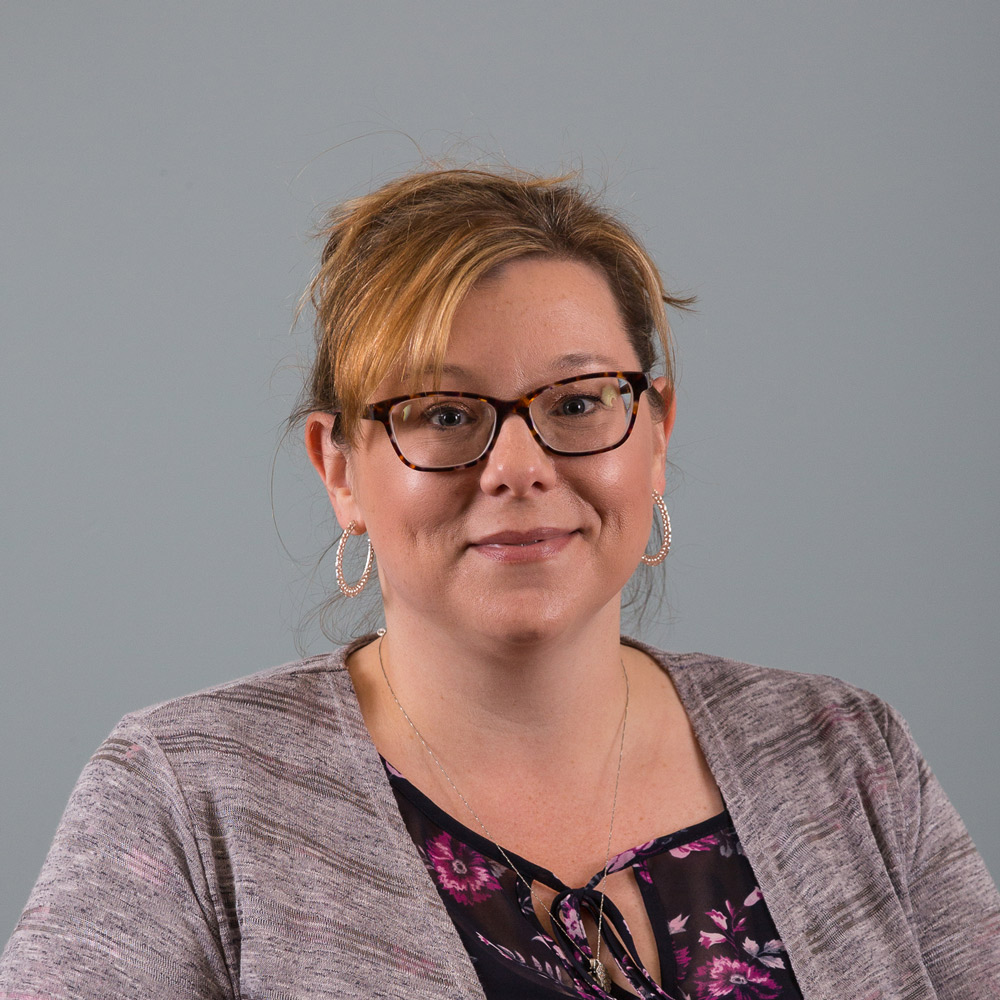 Rebecca Paolini
Service Coordinator